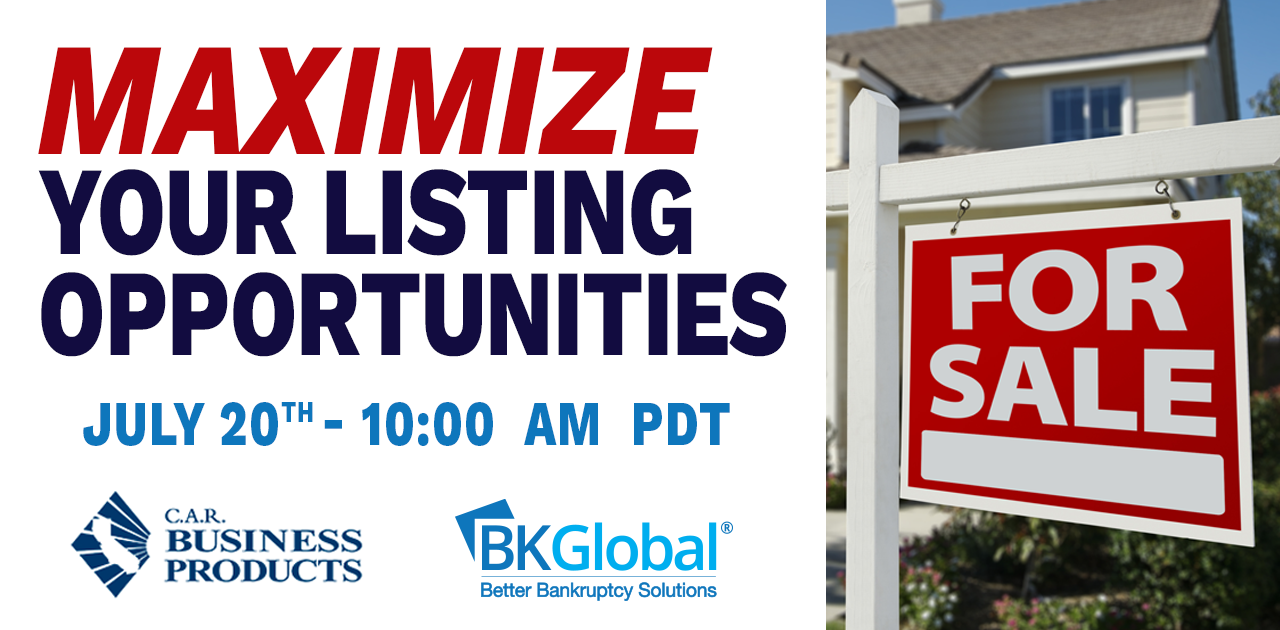 Webinar Registration Approved
Maximize Your Listing Opportunities: Learn to List and Sell Bankruptcy Properties
We can all agree that the past few years have presented a unique challenge to Real Estate professionals and homeowners across the country.

Many homeowners are still dealing with financial challenges from the economic impact of the pandemic, geopolitical unrest, and a faltering US economy. Millions of homeowners are now faced with difficult decisions regarding their most valuable assets.

For those who will not be able to keep their heads above water, bankruptcy is a common option. Times have changed though. There is a lot more equity in homes than we have seen in past years providing homeowners with the ability to keep a lot of this equity even if they do file bankruptcy.

The banks are now exercising their rights as creditors in many of these cases and initiating foreclosure actions. Homeowners need a trusted advisor when it comes to their home, the local market, and a course of action.

Real estate professionals will be their best resource to make smart decisions.

The Bankruptcy Specialist Certification program provides agents with:
• Access to every property in bankruptcy in your effective service areas
• Information on the homeowner, attorney, and trustee for each case
• Education and certification to teach you everything you need to know to pursue these
• Tools, scripts, letters, videos, and consumer marketing pieces to get to work immediately
• Ongoing live webinars to discuss software updates and best practices

Bankruptcy is complicated and in order to list and sell properties for Trustees, Mortgage Servicers, and Debtors understanding the process is critical. If you would like to learn more, we have developed a certification training course that quickly gets you prepared and then connects you with the listing opportunities in your target market.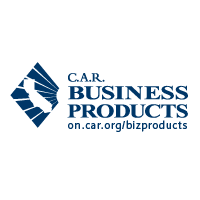 To Join the Webinar
To Cancel This Registration
You can
cancel
your registration at any time.